Reliable Commercial Carpet Cleaning Services
Niota TN & Cleveland TN
While the carpet in our homes can easily get dirty, these areas in a commercial property can become even worse. If you continuously have employees and customers moving in and out of your commercial building, a mess is bound to happen. To ensure a safe and healthy workplace, it's essential to choose a trusted carpet cleaning provider like LuxPro Carpet Cleaning!
Top-Notch Commercial Carpet Cleaning
Our team is happy to provide in-depth carpet cleaning services for your commercial property. Whether you have a tiny office building or something gigantic, we're here to help! With our low-moisture cleaning process, your carpets can be dry within just a few hours. Furthermore, we have some of the most innovative carpet cleaning methods in the industry, so you can rest easy knowing your carpets will be spotless and stain-free!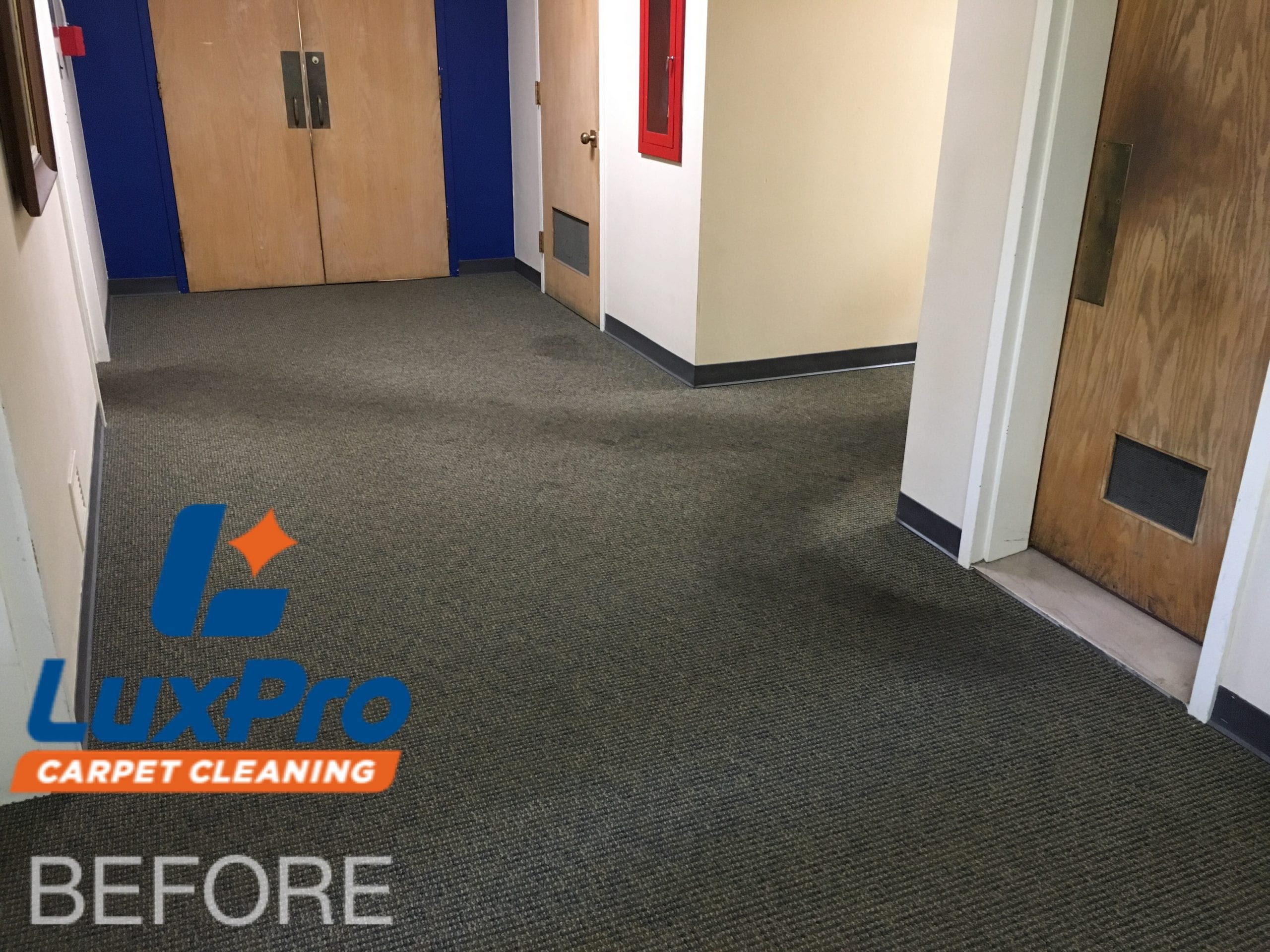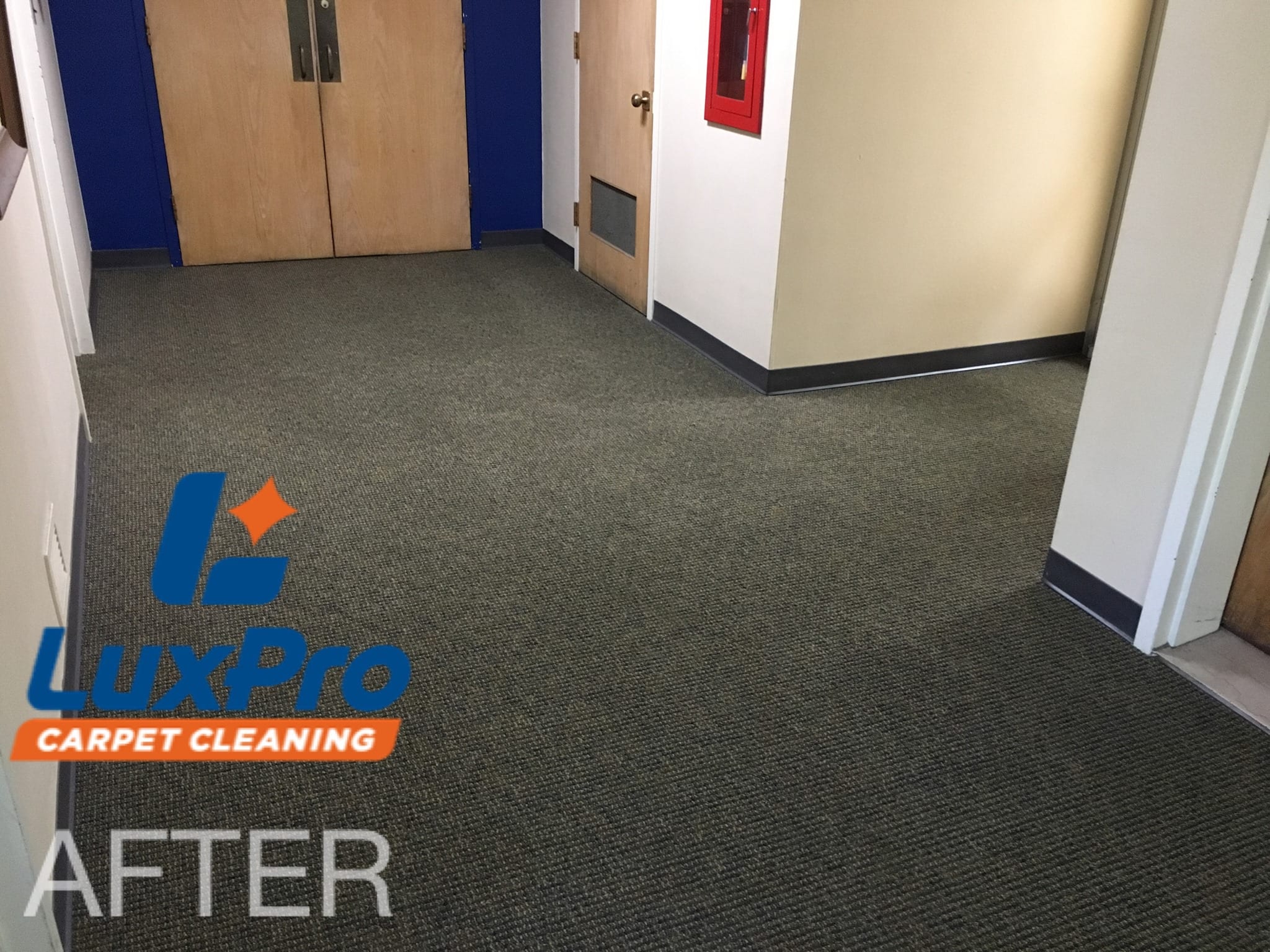 Why Choose Us?
With so many different cleaning providers in the area, why choose us?
Here are a few key reasons why we're the leading carpet cleaning service in the area:
These are just a few reasons why we're considered the best commercial carpet cleaners in Tennessee! We take pride in employing some of the most trusted cleaning professionals in the country, and we always work tirelessly for your specific needs.
We're Here to Keep Your Business Clean!
No one likes walking into a dirty commercial building. While this can lead to frustrated employees, it can also lead to your customers walking out the door. To restore the function and appearance of the carpet in your property, call LuxPro Carpet Cleaning today! Whether you have a small office or massive space, we'll work with your schedule to provide top-of-the-line commercial cleaning services.
If you're tired of the dirty, disgusting carpet in your business, make an appointment with LuxPro Carpet Cleaning for the service your team deserves!
Get Your Free Commercial Carpet Cleaning Estimate Below!