Professional Tile & Grout Cleaning
Niota TN & Cleveland TN
The tile and grout in your home can get dirty pretty quickly. Whether this tile is in your kitchen, living room, or bathroom, these areas can become infiltrated with dirt, dust, and tons of other particles.
If you can't remember the last time you had your tile and grout cleaned, it's time to make an appointment with the professionals at LuxPro Carpet Cleaning. While we specialize in thoroughly cleaning carpets and rugs, we also provide top-of-the-line grout and tile cleaning!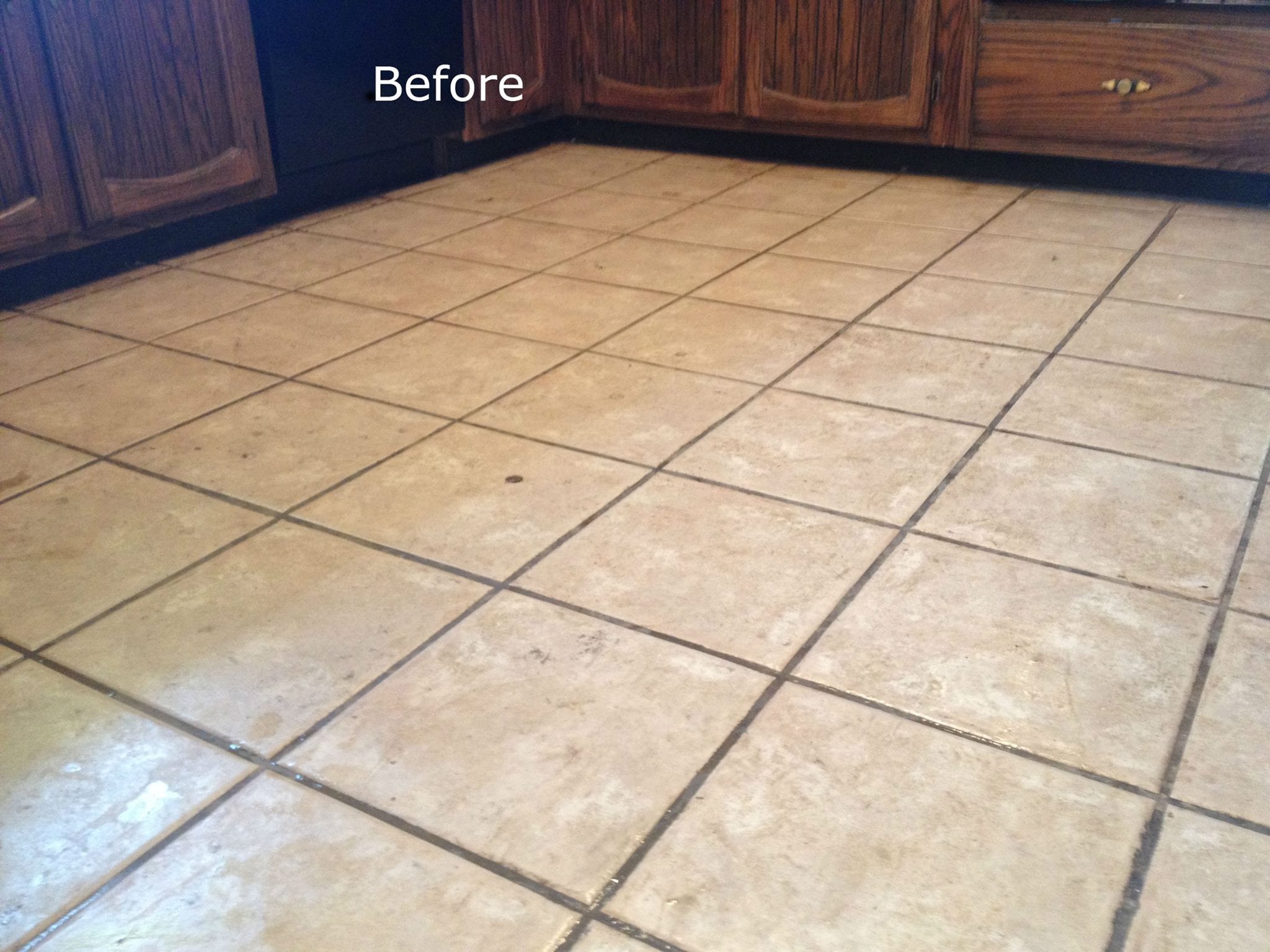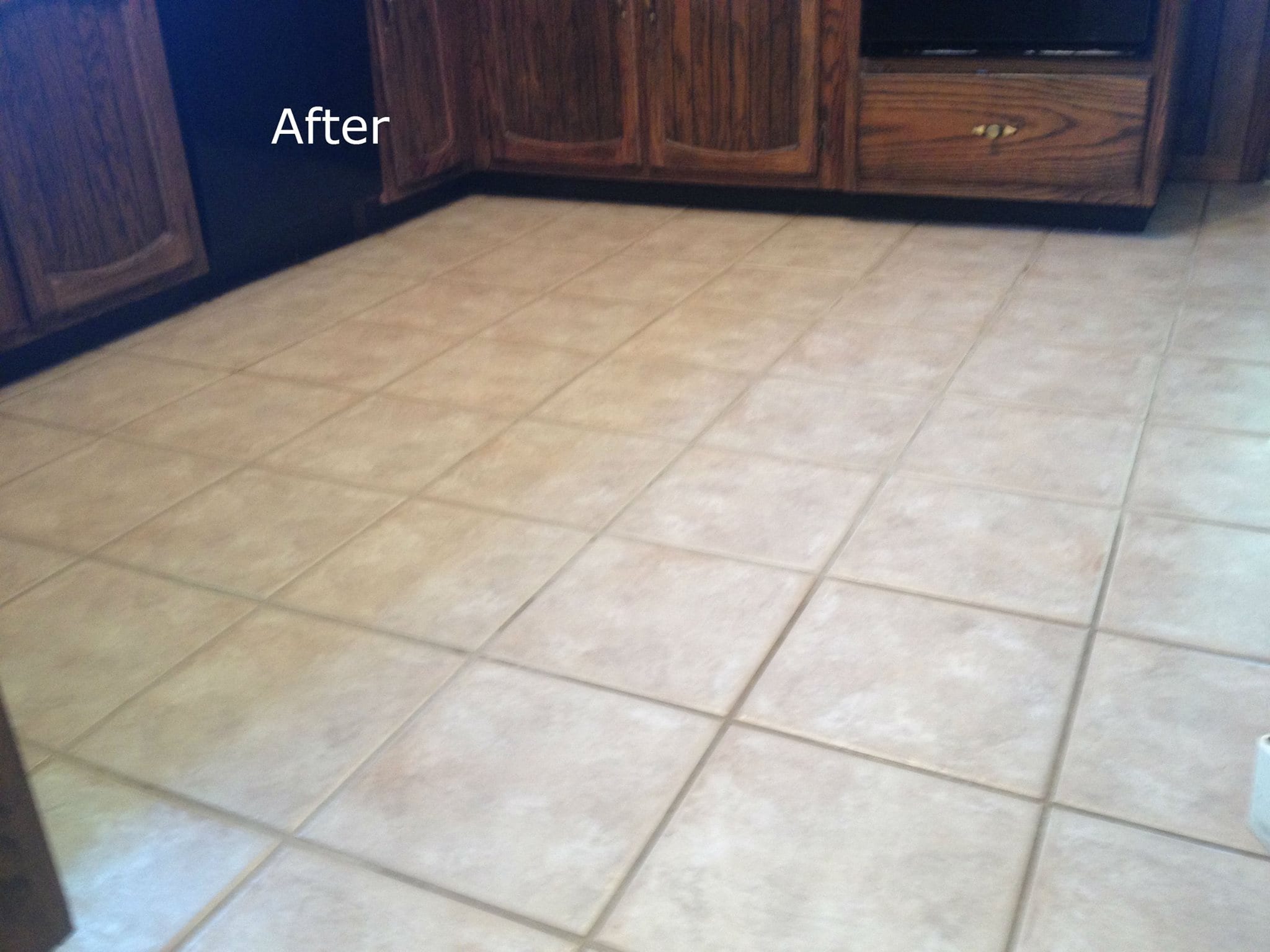 Why Grout and Tile Cleaning Is Important
Does the grout surrounding your tile appear brown or even black? If so, you're desperately in need of a solid cleaning from us. When your grout was first installed, it was most likely a whitish or grey color. But if you haven't received professional grout cleaning since the initial installation, this grout may look brown or black. This means a proper cleaning is necessary.
The video below will show you LuxPro in action, properly cleaning tile surfaces:
Here are a few reasons why this service is so important:
Boosts Longevity

Over time, tile and grout will wear out; it's inevitable. However, routine cleanings can ensure your floor lasts for as long as possible. Not only does dirt and dust impact the appearance of your tile, but these particles can also affect the surface of your floor. If you don't clean your tile and grout periodically, you could experience cracking, discoloration, and further complications.

Heavily Affects Appearance

Have you ever seen a tile floor that was just thoroughly cleaned? If you look at the before and after pictures, you'd be astonished at the difference. After our grout and tile cleaning services here at LuxPro, our customers are blown away at the results! By using specialized techniques and eco-friendly cleaning products, our service can leave your floors looking almost new!
Keep a Clean, Spotless Home Today!
Dust and dirt thrive in our homes. Over time, tons of these particles can get caught up in your tile and grout, leaving a troubling mess. While you can try a grout and tile cleaning product from the store, this doesn't even compare to our incredible services here at LuxPro.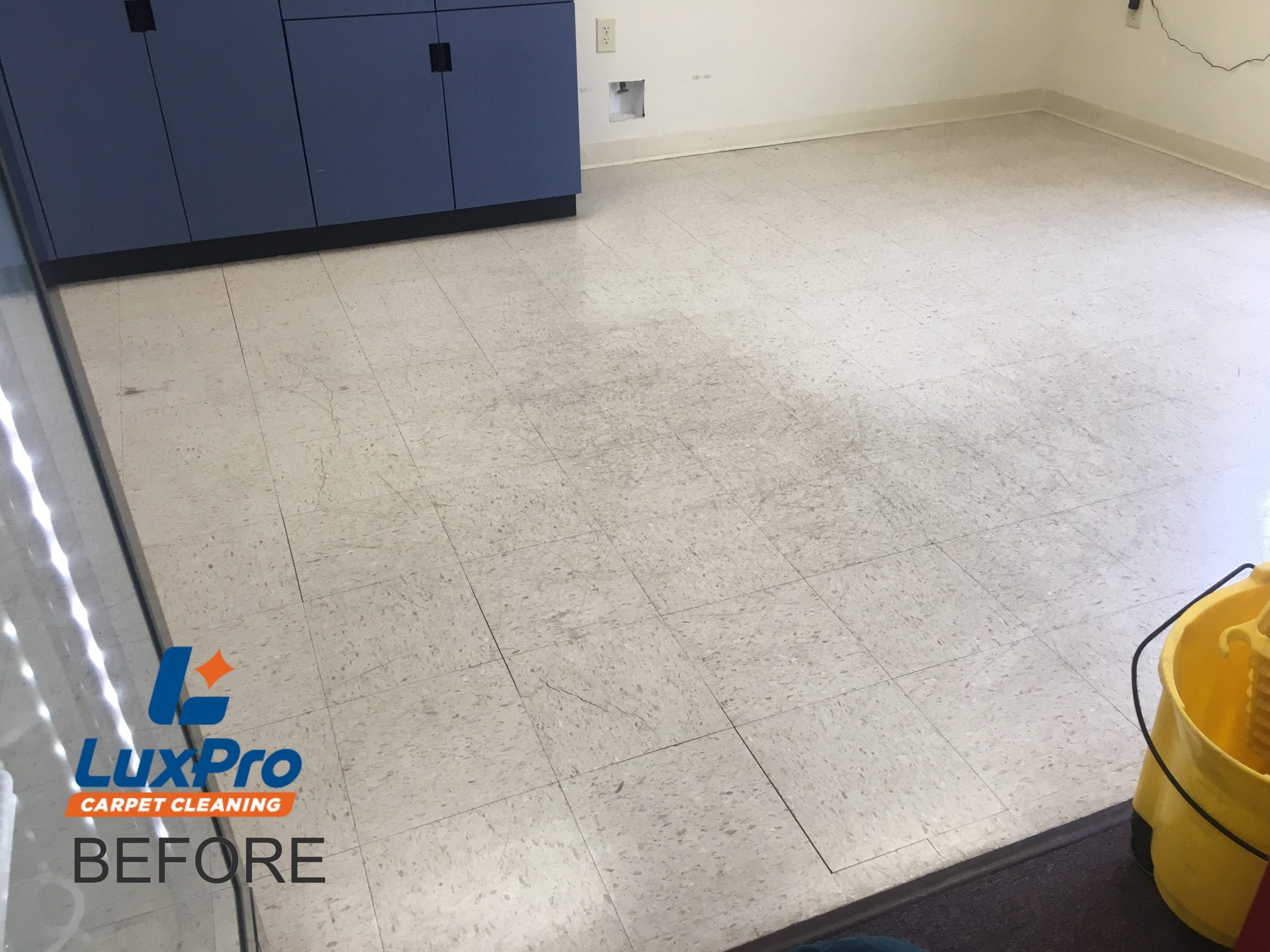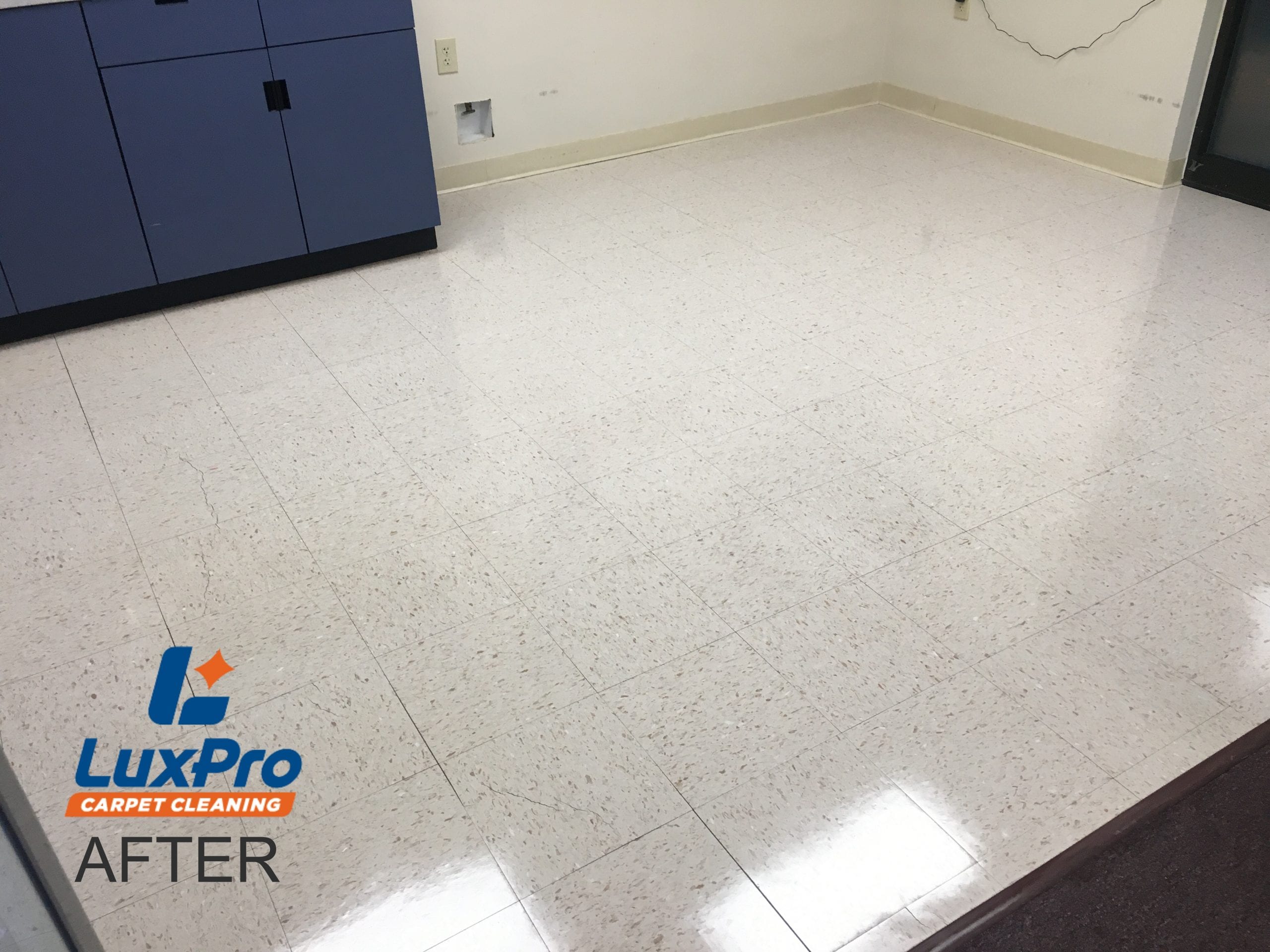 Get Your Free Tile & Grout Cleaning Estimate Below!